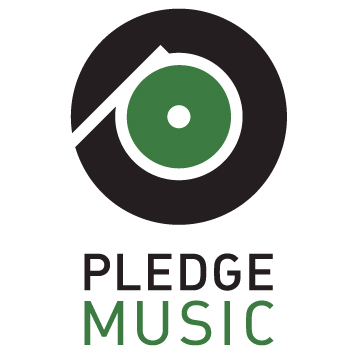 New merchandise just added to the Stuck Mojo Pledge Store…
A few words about our new apparel partnership:
Alpha Authentics produces custom apparel designed and engineered with the best quality and performance to meet the demands of today's athletes, corporate professionals and entertainers.
Long-time Stuck Mojo fan and President of Alpha Authentics, Ryan Jessee, contacted Rich Ward via social media seeking rights to utilize their music on promotional videos. It didn't take long to realize a collaboration for the band's merchandise was logical. Stuck Mojo has always been on the leading edge of innovative merchandising ideas and Alpha Authentics' product line and creative services compliment that tradition.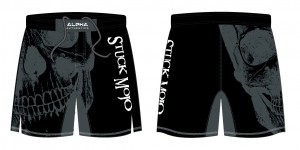 Ryan Jessee says, "We worked to create a custom line of quality apparel that Stuck Mojo's fans would be proud to wear, but that also represented the band in a unique way. Using a special printing process called dye-sublimation, we produced shirts, hoodies, jackets, socks and even mma-style fighter shorts. The goal was to promote the new album, Here Come the Infidels, and increase value for the fans while generating a connection with the band that will last a lifetime."
"Now we're also the best in the world at merch" – Rich Ward